CLIENT

EdgeRider Wheels

TYPE

Wholesale

LAUNCH DATE

January, 2005

ROI

100% Return on Investment 30 days after launch.

SERVICES

Website Design, Support System, Hosting, Online Marketing, Custom Programming
Visit Website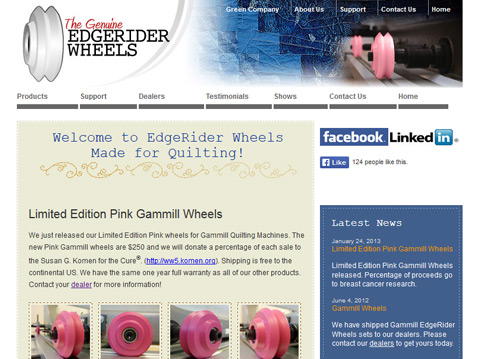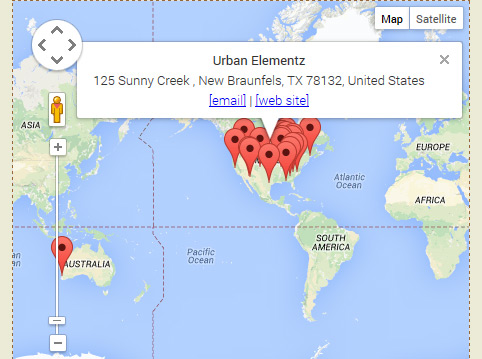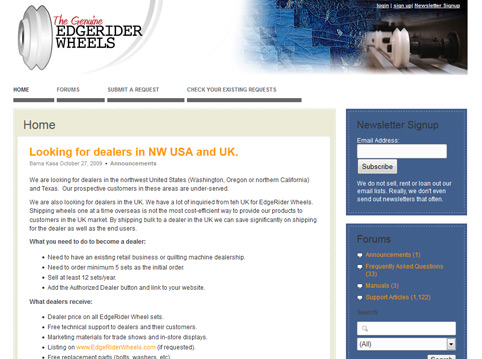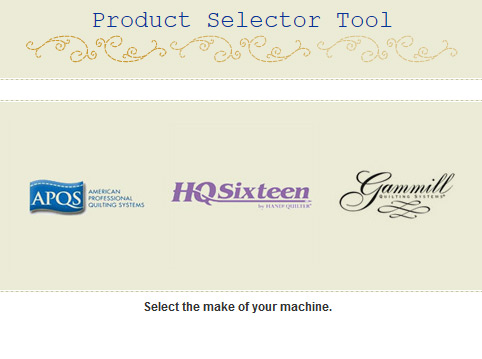 CHALLENGE
EdgeRider Wheels was operating on word-of-mouth marketing alone. They needed an online presence that would get them improved visibility and aid in supporting the growing number of customers.
APPROACH
Initially, we set up the website with basic information about the products, testimonials and a contact form. EdgeRider Wheels started out by taking retail orders through the website order form. As the business moved into wholesale arena the website focused its shift from retail sales to supporting its dealers.
We had to refocus the website and through a new design with new features we were able to add more value to the online business. The focus became marketing the products and supplying the dealers with leads. We added a dealer locator with a Google Map, a tool to help customers and dealers select the proper product for each machine and a support system. We put all the user manuals online and created information on how to become a dealer. Retail sales were discontinued.
On the back end, we provided the owners with a way to update dealer information and events through our modular content management system, as well as track click-throughs to each dealers' websites.
Since more competition was entering the market, we focused on search engine optimization. We helped the owners write new content for the front page and created additional product pages that helped with placement on all the major search engines. We also set up and managed an aggressive pay-per-click (PPC) marketing campaign for EdgeRider Wheels.
RESULTS
EdgeRider Wheels was able to switch to wholesale operations with our help and its dealer network has more than tripled since the site redesign. Owners are able to track not only the traffic ont eh website but the traffic that goes out to each dealer and send reports to its dealer network. The support system had been vital to providing customers with much-needed information and allows for greater tracking of support issues.
EdgeRider Wheels enjoys high placements on the first page of the major search engines for all EdgeRider and quilting wheels related keywords, as well as the keywords for its major competitors.
Sales have grown every year for EdgeRider Wheels with our continued help with marketing and website enhancements.