CLIENT

Puckerfish, LLC

TYPE

Start-Up

LAUNCH DATE

June 1, 2014

FIRST ORDER

June 3, 2014

SERVICES

Website Design, Print Design, Custom Programming, E-commerce Development, Hosting, Online Marketing, Continual Updates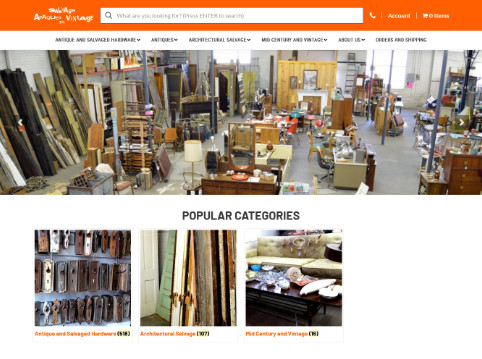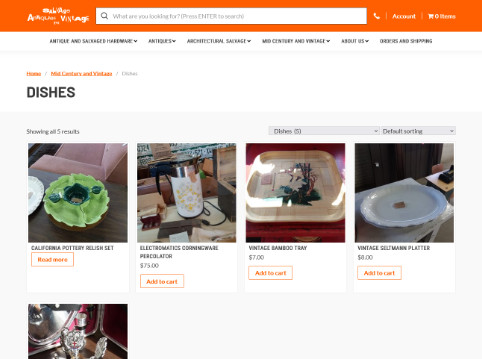 CHALLENGE
Puckerfish, LLC did not exist yet when we were approached with a custom programming job. The project included creating a website or kiosk system that allowed creating custom e-juice flavors for vaporizers. The kiosk system also needed the ability to manage flavors, orders, inventory and mix logs with the ability to track every bottle filled.
Later we were also tasked with creating the entire brand; logos, t-shirts, a corporate website, an e-commerce website, marketing materials and in-store displays.
All this had to be done in only a few months prior to opening a brick and mortar store.
APPROACH
Our client provided us with logo and signage concepts as well as technical details on the kiosk calculations. With this information in hand we were able to get started on the project quickly. We worked with our graphic design partner Jacq Design for the logos and we got started on the corporate website right away.
We created a splash page for the company on the corporate domain and moved forward with creating an e-commerce website. We picked BigCommerce as the platform for the e-commerce website in order to get things up and running quickly. At the same time we started working on the database design and coding for the kiosk system as we worked with our client to select the hardware. The hardware selection was important since that limited our screen size and design for the kiosk.
Once the final logo was approved we moved forward with designing t-shirts, interior and exterior signs, business cards and postcards. We expanded the corporate website to include information on retail/wholesale, franchising and the store.
All the products for the e-commerce website was added by our client after we helped with editing the product photos.
We are continuing to help Puckerfish, LLC with online marketing, postcard design and modifications to the website and collateral as things change with this fledgling company.
RESULTS
Our initial meeting was in March. June 1st the physical store was open, the e-commerce website was online and taking orders and the kiosk and inventory system were running on the intranet. By the end of June, t-shirts, loyalty cards and additional signage arrived and postcards hit thousands of homes in the area bringing in new customers.
Puckerfish, LLC is growing steadily with no signs of slowing down.